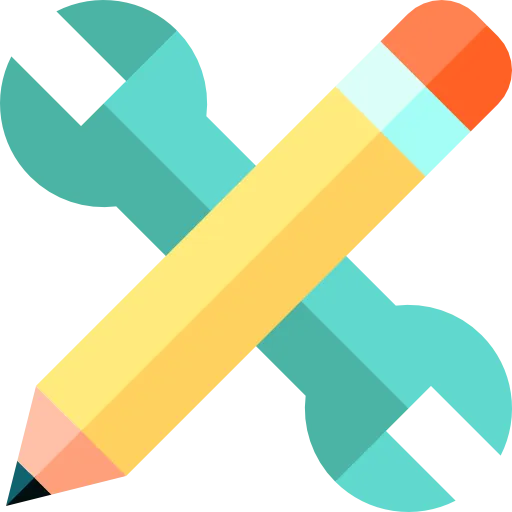 Custom Prompts
Create custom prompts for your friends to be notified to take specific photos.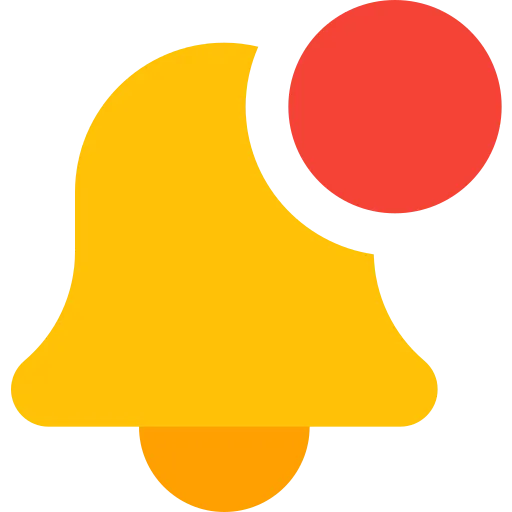 Notification Frequency
Control the frequency of notifications in-app.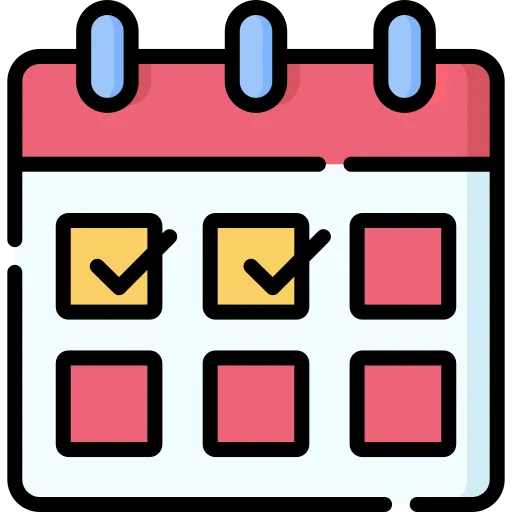 Customizable Events
Change the profile picture, banner, title, and description of your event.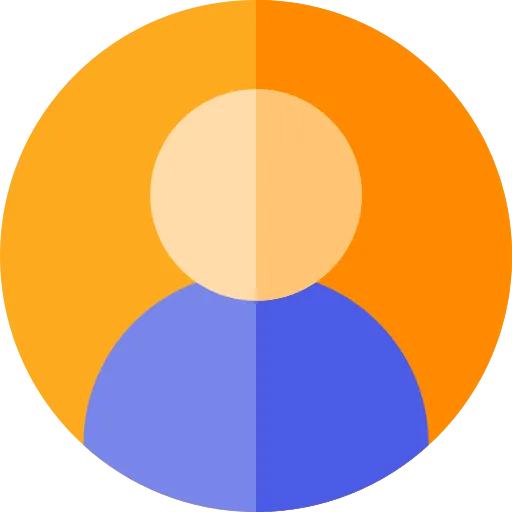 Customizable Profiles
Include your own profile picture, banner, display name, username, and bio.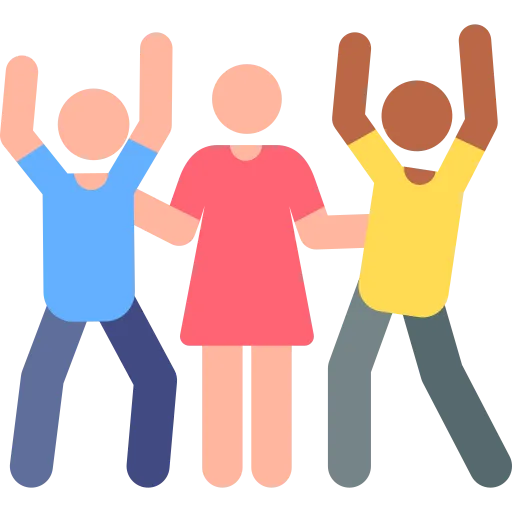 Add Friends
Easily add friends to your list to make party invitations easier in the future.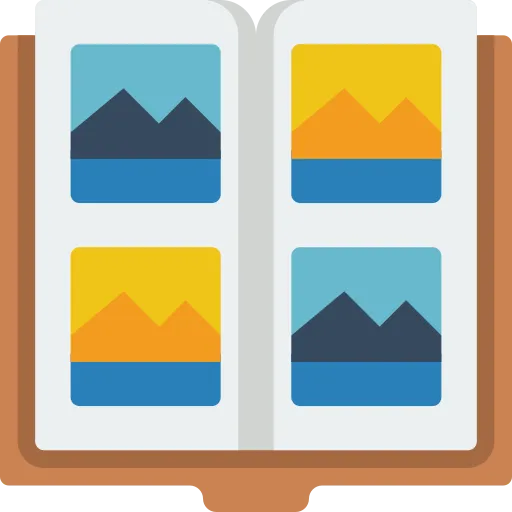 Download Albums
Download the entire album for free after the event ends.